If you think running your own business is easy, you are sadly mistaken!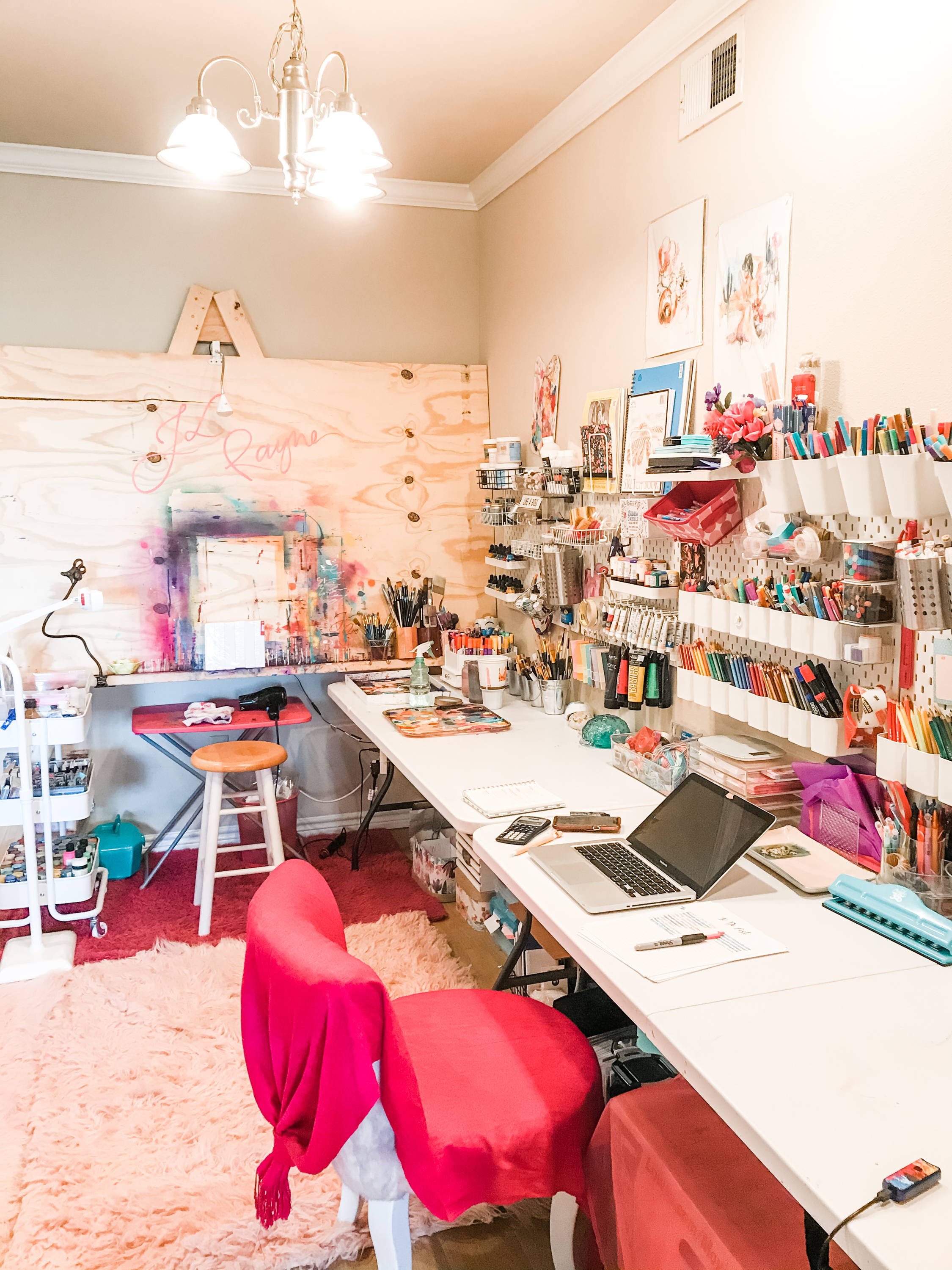 There is a huge misconception that being your own boss is easy. Dwight Schrute said it best. "FALSE!" I has to be one of the most challenging things I have ever done. Not only does it put a huge dent in your wallet when starting out, it's so time consuming.
But in all honesty, I don't remember the last time I truly enjoyed tedious tasks like packing orders. This is hands down one of the best things I have ever down. I am so grateful I took the leap.
I am over the moon!
I haven't picked up a paint brush a single time this past week. I have been revamping and moving my shop to a new platform. Now I am able to offer payment plans, free shipping and referral discounts automatically!
It wasn't easy. My previous platform only let me export my products and nothing else. So...I have to rebuild everything from scratch. I spent an easy 12 hours a day for about a week to get everything where I wanted it. But it was totally worth it!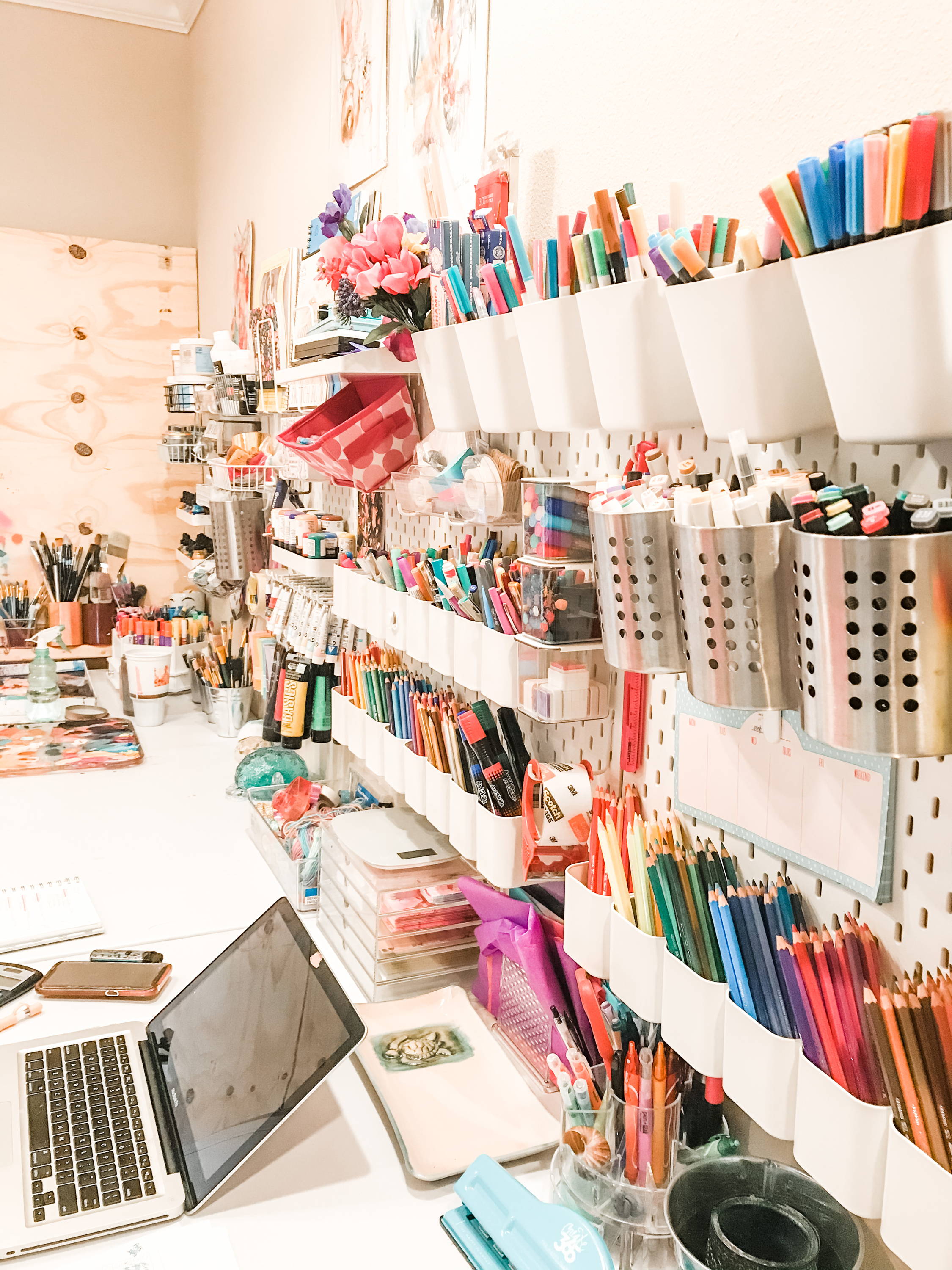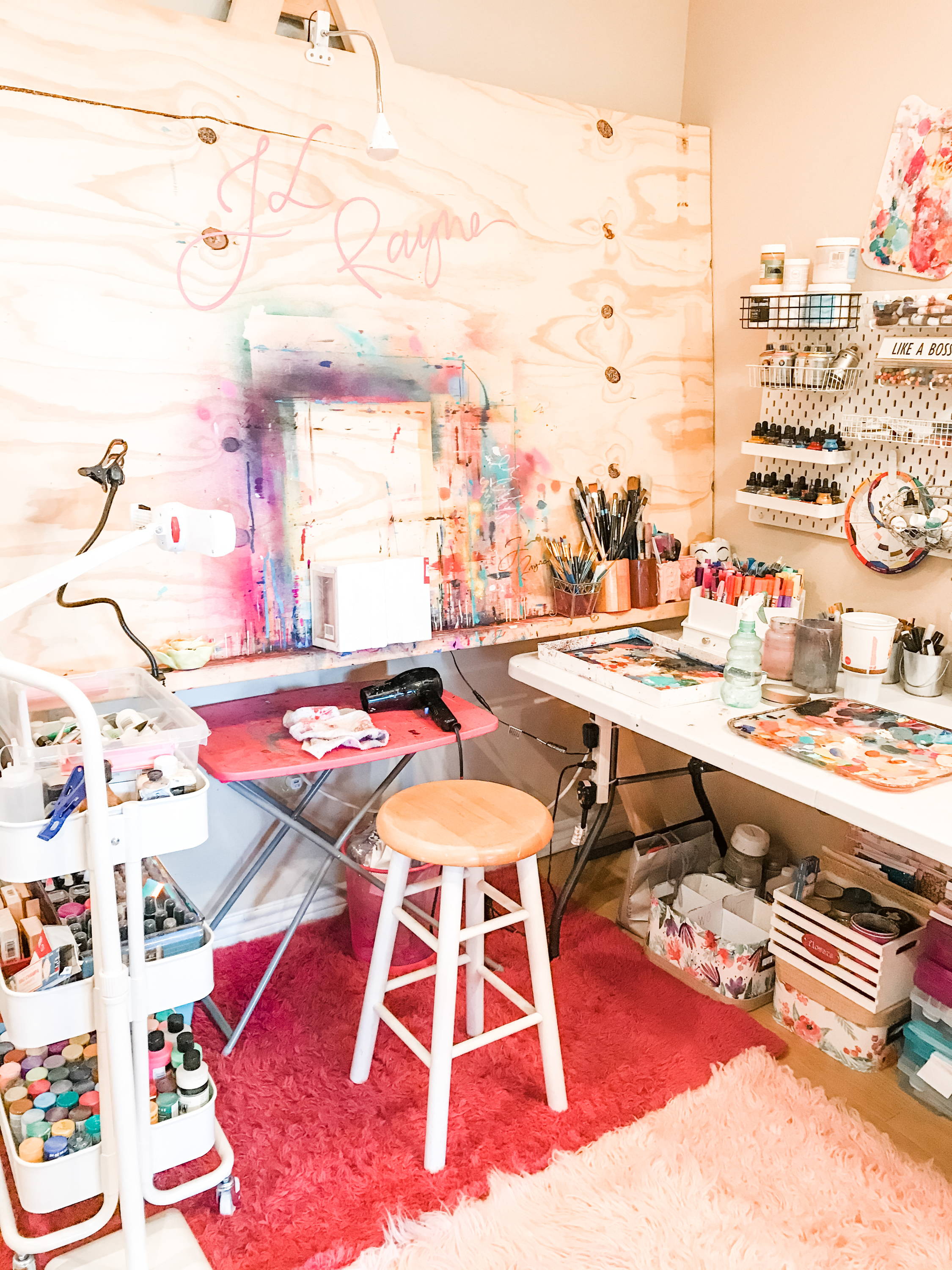 Now that I go back to my full time job tomorrow, I will have to work twice as hard to get things done. But I'm excited! I love the rush of meeting deadlines. And as an added bonus, I'm now able to paint in my apartment again instead of sweating my butt off in Nicks garage!
But all of that aside, I have to thank you all for supporting my art journey. I have accomplished so much in the past two months and I am eternally grateful. I have made a huge profit so far and I am in shock. You guys are making my dreams come true and I couldn't ask for a better life. Thank you so much!
xoxo -JL Rayne
AND since you have taken an interest in my blog posts, here is a secret coupon for 10% off all prints automatically added to your cart! Limit 1 per customer