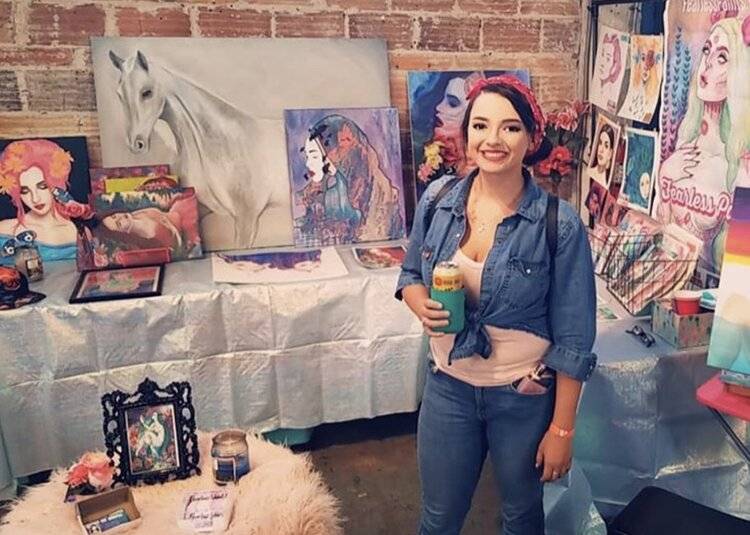 I could not thank you all enough for supporting me through this very intense journey! After rediscovering my love for creating art, I have decided that I want to pursue my art full time. If you asked baby Jaz what she wanted to be when she grew up, you would get the same answer every single time: Artist.
As we get older and reality hits us in the face, we start to push our true desires aside so we can make a living to pay the bills and keep food on the table. But after discovering one of my favorite artists, Dimitra Milan, she opened up a world of new opportunities to me.
Her family created the Milan Art Institute and had been up & running for a few years before I discovered them. I took a few workshops and noticed how quickly my work began to improve. Dimitra's mother, Elli (the founder) convinced me that I could truly be what I've always wanted to be. I'm currently enrolled in the Mastery program and it has already challenged me in ways I never would have done myself.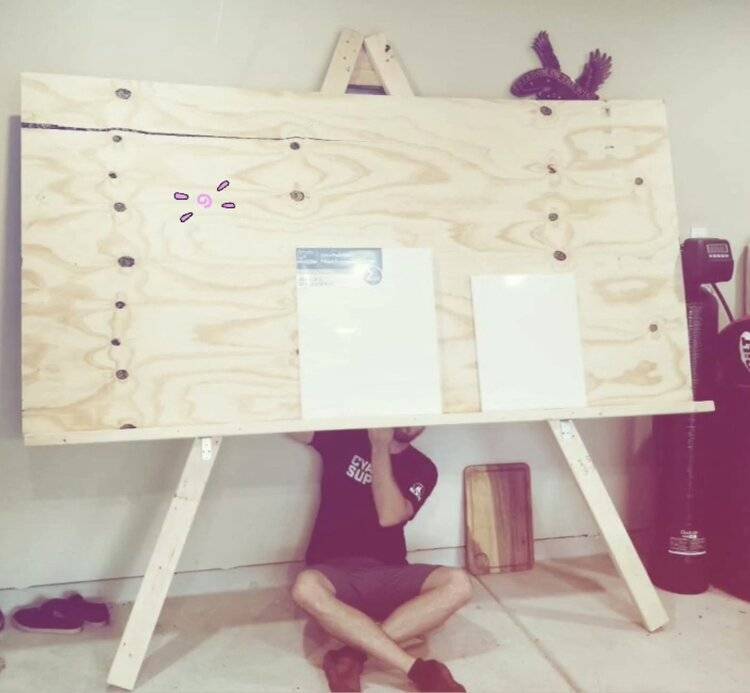 Since then, I have slowly invested in this career. I have set aside a large space in my tiny apartment to paint. My amazing boyfriend built me this giant easel that has been such a gamechanger.
Thank you to everyone who has supported me before and after my shop officially opened. I can't wait to continue this journey with you all!
Much love, xoxo JL Rayne