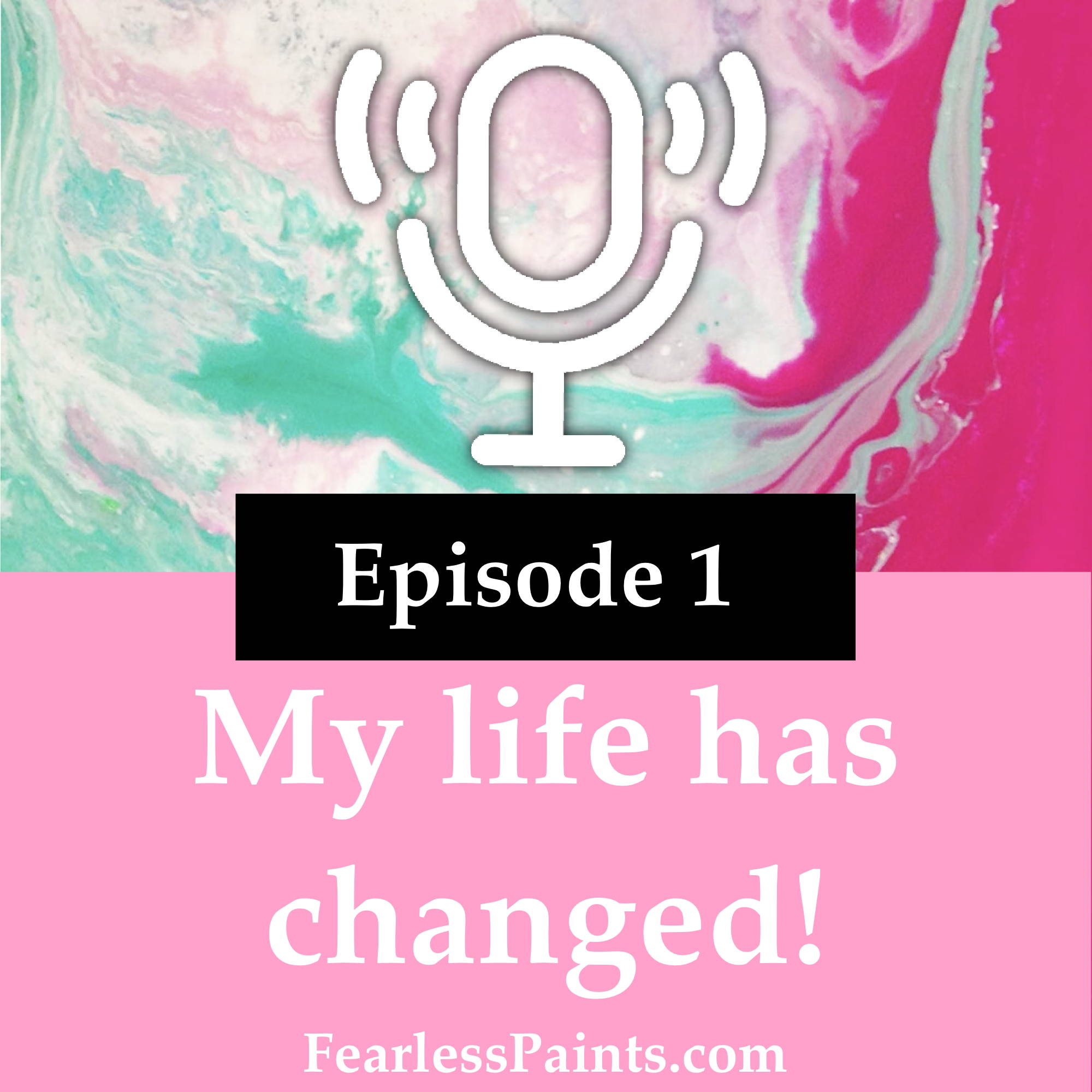 Wow! I cant believe how crazy the past few months have been. Amongst the chaos, sickness and hate we have all seen lately, I managed to find some peace. Not only has my rekindled love of the arts helped my depression, it's helped my wallet! I've attempted many times to pursue a successful art career but nothing took off. I never made any sales. I'm excited to announce things are going extremely well this time around and I'm amazed!
Looking back, there were so many mistakes I made and I'm sure I'm not the only person to have made these simple mistakes. After spending way too much time helping other artists tap into their business potential, I decided to make a community where I can share my success and failure in attempts to help you, an artist, reach your goals.
 The past few months, I have made thousands of dollars from purely art sales. I've sold originals, fine art prints and commissions. Without being too attached to that profit, i quickly reinvested it back into my business. Now I have things for my business I never could have dreams to have.
I'm officially a business. I have the legal documentation. I have the branding. I have the products. I have everything in order. I mean, I have tissue paper and stickers with my name on it! That blows my mind.  
I have come so far and I want nothing but to help my fellow artists jump start their business the way I have. So I created this podcast to inspire and assist my fellow creatives. I hope this new content brings some value to your art and business!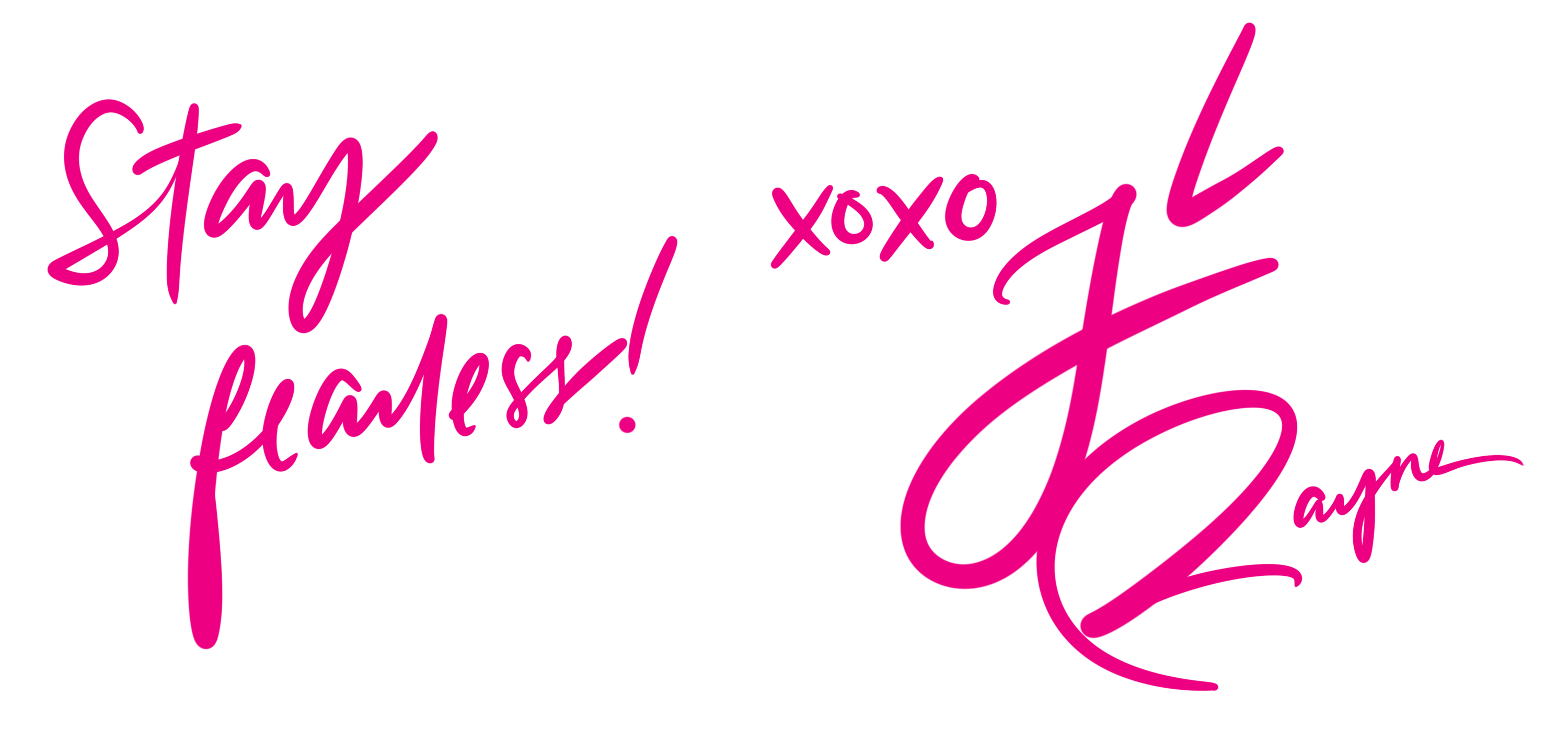 ---